Who is Law Assist?

Karen Kotansky LLB - Chief Operating Officer
Karen Kotansky graduated from Osgoode Hall Law School in 1993 and was called to the Bar in 1994. For six years, Karen worked at Lawpro; Law Society of Upper Canada's professional liability company. While at Lawpro, Karen acted as Secretary to the Board, answered legal questions regarding the insurance program, helped launch and eventually became Manager of the Customer Service Department. As Manager, Karen handled the recruiting and training of all Customer Service staff. As well, Karen was responsible for all operations of the Department, which amongst other tasks, responded to over 100,000 calls and queries per year.

Judith Gelman RPT - Financial & Advisory Partner
Judith Gelman, RPT, is a financial and advisory partner, and is involved in the operations of Law Assist. Judith is also a partner and co-founder of Assessment Works Inc., a medical assessment centre in operation since 1996. In her role at Assessment Works, Judith has been responsible for overseeing the intake of confidential calls referred from the Ontario government regarding insurance claims and related injuries.
Judith is also a founder of PATH, the professional association of registered physiotherapist-owned clinics in Ontario; the founder of an OHIP and WSIB rehabilitation clinic in North York; and the president of Schedule 5 Physiotherapy Association, which oversees physiotherapist-owned OHIP clinics. Through PATH, Judith obtained a contract for the first onsite rehab clinics for Chrysler and General Motors across Ontario. With a total of seven centres, Judith championed the rollout of these clinics to service thousands of employees.
---
OUR LAW ASSIST TEAM MEMBERS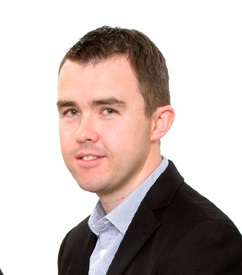 Darryl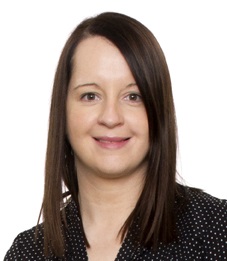 Fionnuala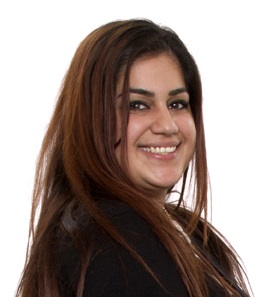 Jamie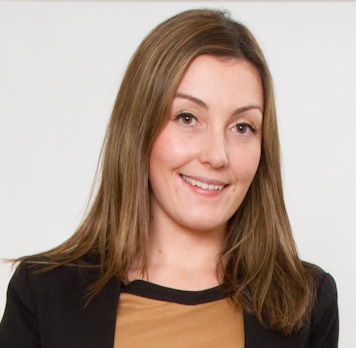 Linda, Customer Service Supervisor
Michael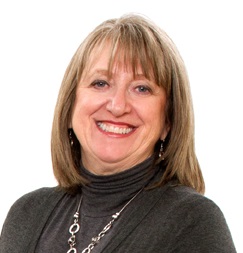 Sharon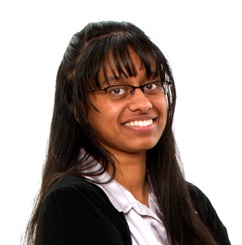 Varshni